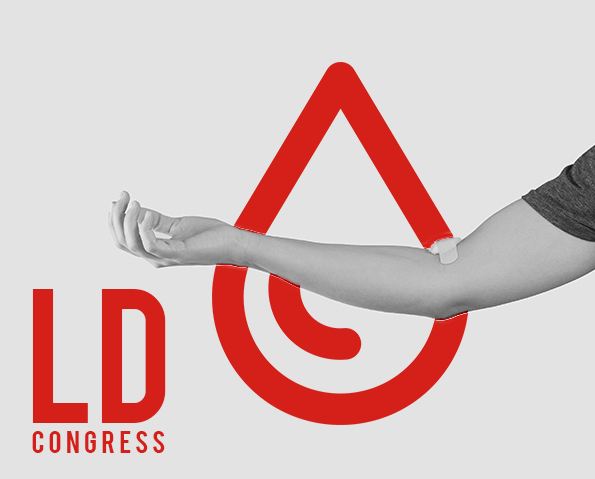 Are you aware of the latest laboratory diagnosis methods in the world?
The International Laboratory Diagnostics Congress aims to bring together scientific experts in the field of clinical laboratory and diagnostics to exchange and share the latest advancements and research results regarding key issues such as methods, techniques, and diagnostic Kits. This congress will be held virtually on February 15-18 2022.
International Laboratory Diagnostic Congress discusses the clinical laboratory and diagnostics fields providing the most up-to-date presentations from leaders in these fields and offer networking and engagement...
This conference emphasizes the meeting of minds with great interest towards clinical laboratory and diagnostics. This is an incredible opportunity for the representatives from Universities and Institutes to communicate...
I'm deeply honored to welcome you all to this very special 1st International Laboratory Diagnostic Congress. While the planning for this 1st Congress was well on its way in early 2021, mankind has been struck by the COVID-19pandemic...
Virtual Laboratory Training to Enhance your skills
The specialized laboratory techniques and skills workshops will be held virtually alongside the International Congress of Laboratory Diagnosis. With top experts in laboratory sciences as an instructor in the fields of microbiology, mycology, hematology, genetics, and cellular and molecular sciences, biochemistry, etc.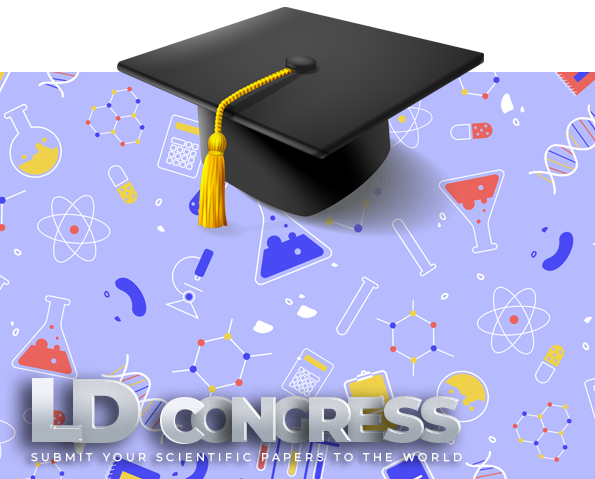 Index your papers by submitting them to the International Congress of Laboratory Diagnosis. Presenting your latest research achievements along with the world's top professors and elites will be the best way to boost your chances of getting into the scientific world.
Submit your articles now!